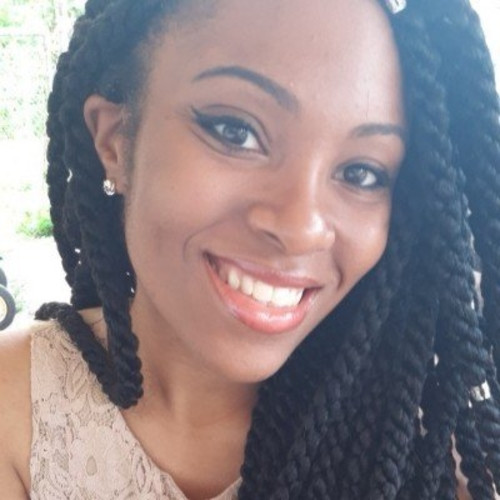 # Please introduce yourself and your book(s)!
Hello, my name is Avianna Lemonier. I am an author currently residing in Tallahassee, FL. My latest book is a children's book titled Gerald's Bicycle Ride and it was illustrated by Mangalik Sobhakar who is a wonderful artist. It is inspired by my father and his childhood.
# What is/are the real-life story(ies) behind your book(s)?
My father was born and raised in Port-au-Prince, Haiti. One of the things that he loves to talk about when discussing his childhood is the adventures that he used to go on as a little boy while exploring his hometown. One day, we were talking about hills (the city where I live, Tallahassee, is full of them) and he mentioned how much he used to love to ride his bicycle down hills as a child. When I heard that, this story started to form in my mind.
I also wanted to do something to show love to Haiti because it is a part of who I am through my father.
# What inspires/inspired your creativity?
Life inspires my creativity. Life experiences, both good and bad, fuel my desire to be creative.
# What are the biggest mistakes you can make in a book?
The biggest mistake that I think you can make in a book is not being true to what you believe in as a writer and as a human being in your writing.
# What are your plans for future books?
I would like to keep working on more children's books. I am very excited about bringing more of the stories that matter to me to life through children's books.
# Tell us some quirky facts about yourself
I love animals and I have a lot of cats, who I love dearly. One day, I would like to own a farm.