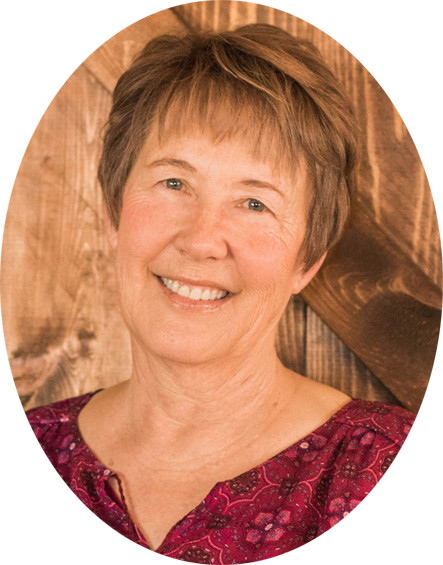 Introduction
Hi. I'm Barbara Tyner, an author, blogger, retired rancher and farmer, grandmother, and kayaker. There are a lot of other outdoor activities that I love to do, but listing them might get boring pretty fast, so we'll leave it right there.
I always wanted to be a writer. In high school, I wrote poetry and short stories, but I was too shy to submit my work for publishing. I still have that problem, although that has slowly gotten easier along with having my work critiqued. I realized some time ago that my work only gets better when I fix the writing that makes people jump off the page.
Real Life Stories behind my books
My children's books, The Badger Books, a series of five books about life on a farm from the viewpoint of a border collie were inspired by two things. One was the fact that while my children were all raised on a farm, none of my five grandchildren are being raised on a farm. I want them to know some of what our rural life was like for their parents. Second was my real life dog, named Badger. He was smart, easy to train, and loyal, all the qualities a person wants in a dog, especially a working dog.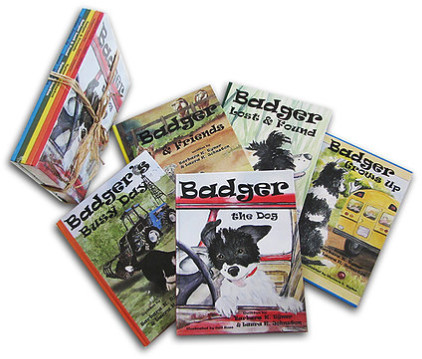 My young adult/middle grade novel "Rhyaden" was inspired by the stories my oldest granddaughter wanted to hear each time she slept over. She loves dragons, and every night-time story had to have dragon characters, with a witch or two thrown in. Out of this ritual came the inspiration to write Rhyaden. My favorite book as a child, was the "Once and Future King" by T.H.White, and this book follows in that genre.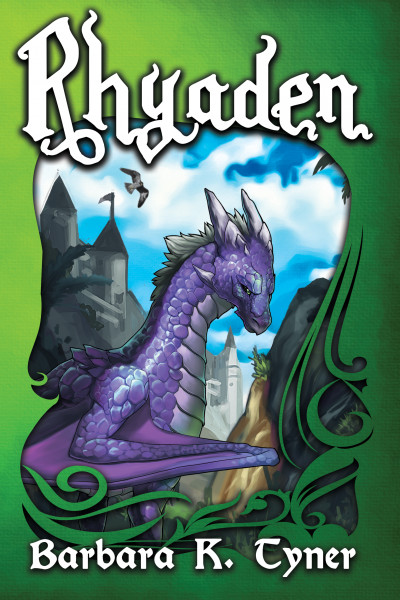 Inspirations for Creativity
I do not have a specific "genre." I write what I am inspired to write, and it is often a cathartic process for me. My first novel, "Wait Here, Wait There" was written following the grief and difficulty of losing my mother-in-law to Alzheimers. This was also the time I started my blog, which began as a healing venue but has progressed to my writing about life and sharing it as it comes each week. The novel I'm working on right now has my father's stories as an FBI agent in them. He asked me to write his stories, but not being a biographer, I found that very difficult to do. I realized, however, that I could honor his memory by putting his character into one of my books.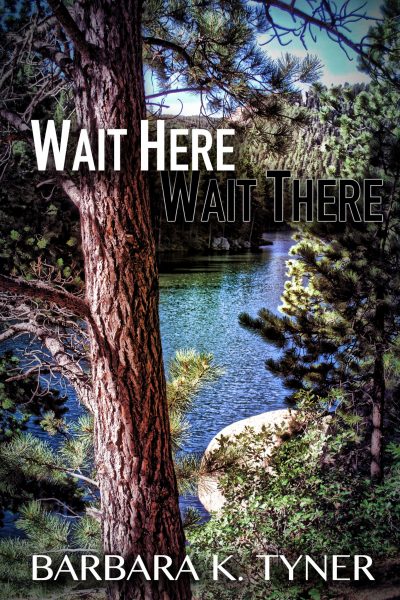 Creative Block
When my mother and sister passed away last year, I had what I guess you could call a writing block. I was angry and I simply could not make myself sit down and write. I had to wait it out. I did keep writing my blog, venting much of my frustration, until one day, I could sit down and work again. As for a block over what to write about, I only have those at the beginning of a project. The first draft is never fun for me. Once I have the first draft done, however, it gets better and better with each revision. That is when I weave in the Shakespeare, as I call it, tie things together, put in some humor, and find ways to foreshadow what is going to happen in the story. Now THAT is fun.
Future Books
I'm currently working on a novel titled "Compass Point." It's an action adventure book that contains some of my father's FBI stories. Some of my young readers of "Rhyaden" wish to read the prequel and find out about the dragon wars. Others would like to see me put out the sequel, so they know who ends up ruling the kingdom of Rhyaden. I'm taking it one day at a time. I will let my writing muse guide me down whatever path I am drawn to.