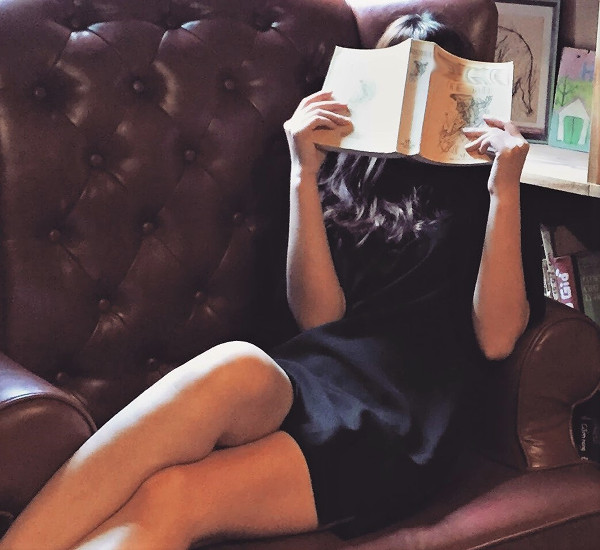 Please introduce yourself and your book(s)!
My name is Beatrice DeSoprontu and my novel is VICES/VIRTUES
What is/are the real-life story(ies) behind your book(s)?
VICES/VIRTUES is literary fiction that follows a young woman named Cristela Davila as she leads a dual life, working in a real estate office by day and as a dominatrix at an S/M dungeon by night. The chapters, named after the 14 vices and virtues, thematically explore issues centered around race/ethnicity, poverty and sex. Though I've never been a professional dominatrix, I have interviewed a few and I've personally struggled with issues of class and identity.
What inspires/inspired your creativity?
Real life, just listening to the stories of people I've met and even eavesdropping on people I didn't know. I get a lot of dialogue via observation. I once read that the written character for the word "listen" in Mandarin is a combination of the words: eyes, ears and heart. I'm not sure if this is true, but I like the idea that really listening requires the engagement of all these parts.
How do you deal with creative block?
When writing I give myself small achievable deadlines. If I accomplish these then I'm satisfied and I allow myself to take a break. If not, I keep going. Of course if I surpass my goal then I treat myself to a Frappuccino!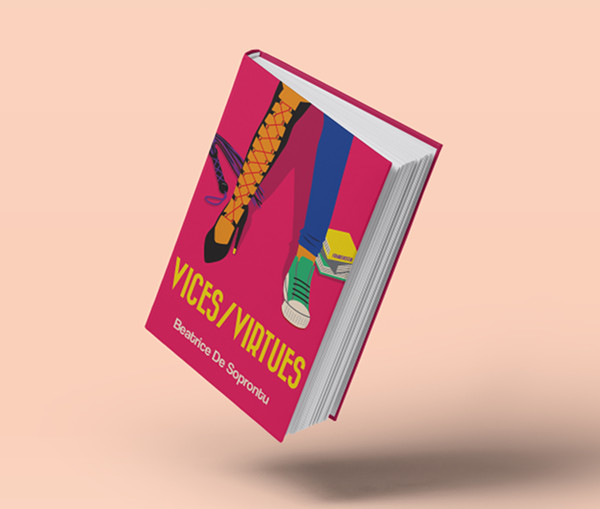 What are the biggest mistakes you can make in a book?
Falling so in love with a passage that you refuse to change it or cut it, even when you know you should.
How do bad reviews and negative feedback affect you and how do you deal with them?
Listen to all opinions with an open heart but realize that not everyone will fall in love with your book. I've had people disappointed because they expected VICES/VIRTUES to be pure comedy without any of the philosophical social commentary, but that is not the book I wanted to write. My book is funny at times, but the characters also tackle some deep issues. In the end your perfect book is the one you (as an author) always wanted to read.
What were the best, worst and most surprising things you encountered during the entire process of completing your book(s)?
Harriet Beecher Stowe said that she didn't actually remember writing UNCLE TOM'S CABIN, which I know understand. It's surprising, but at times words really do flow with such ease that afterwards you wonder, "How did I think of that phrase?"
What are your plans for future books?
I would like to continue Cristela's exploration of the world with a follow-up novel to VICES/VIRTUES. In the meantime however, I have begun the outline of a hoarder horror story.
Tell us some quirky facts about yourself
I really was a welfare kid who attended an ivy league college. I speak 5 languages conversationally but with a lot of grammatical errors. Finally, I am a BIG Star Trek fan.