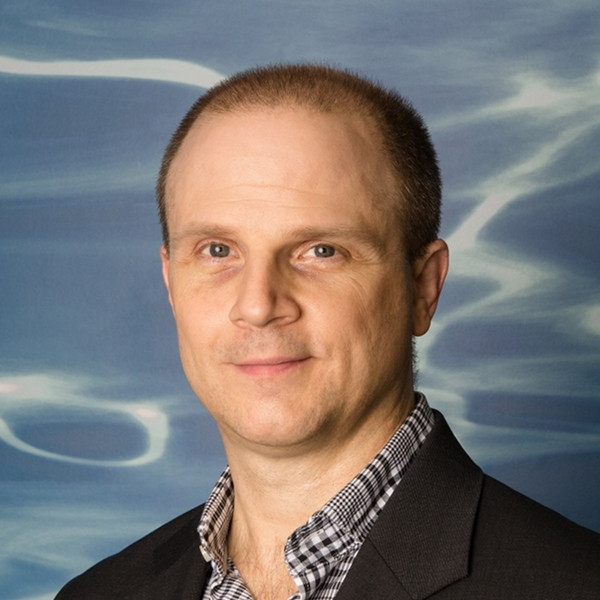 Please introduce yourself and your book(s)!
You can't change the past—but what if you could visit it a few times?
Mike is a recovering alcoholic with some demons to face. When he discovers that his six-year-old cousin David travels through time, Mike is even more surprised to find himself compelled to go along for the ride. The result is a spiritual, deeply personal journey that's inspiring but, at times, terrifying.
Lauded by reviewers as "sensitive," "moving," "imaginative," and "engaging," Whizzers packs a punch. It's my most powerful work to date, and it's available worldwide at your favorite retailers, including Amazon, Barnes & Noble, Target.com & Apple Books.
What is/are the real-life story(ies) behind your book(s)?
I got sober in 1989, and the protagonist in Whizzers is a fictionalized version of myself. As far as I can recall, though, I haven't time-traveled!
What inspires/inspired your creativity?
I have a fair amount of what the great John Gardner called "compulsive drivenness." I think that trait serves novelists well.
How do you deal with creative block?
Meditation, exercise, and setting aside specific times for writing are all key for me.
What are the biggest mistakes you can make in a book?
It's always a mistake to dumb things down. I assume my audience is smarter than I am, and will figure out plot points, for example, before I would. I'm probably right about that.
Do you have tips on choosing titles and covers?
Always look for potential titles on the WorldCat.org site, or even just on Amazon. If there are already multiple books with that title, you're going to have to compete with them. Better to come up with a title that's not already in use. For covers, always use a a professional cover designer.
How has your creation process improved over time?
Because I've worked for over 18 years as a professional writer, I've gotten faster at creating copy. That helps me produce first drafts in a more timely manner—which is good, because my first three novels took me about seven years each to complete. I don't take that long anymore, though I do spend a lot of time revising.
Do you tend towards personal satisfaction or aim to serve your readers? Do you balance the two and how?
I try to balance the two. I write the best books I can based on my own sensibility, and then I revise them as best I can before submitting them to a professional editor. That enables me to make my novels immersive for the reader while still maintaining some kind of artistic integrity.
What are your plans for future books?
I have a couple irons in the fire, and they're about as disparate as you can get. I plan to play around with them and figure out which one will be the next project.
Tell us some quirky facts about yourself.
I'm a tiny bit OCD—not to where it impacts my life, but enough to make me quirky. Example: I find the U.S. "statehood" quarters series annoying, because the "tails" side makes them look like fake money to me. When I have some in the console in my car, I flip them over so I don't have to look at them. It's a minor quirk, but I'm well aware of how nutty it sounds, too.