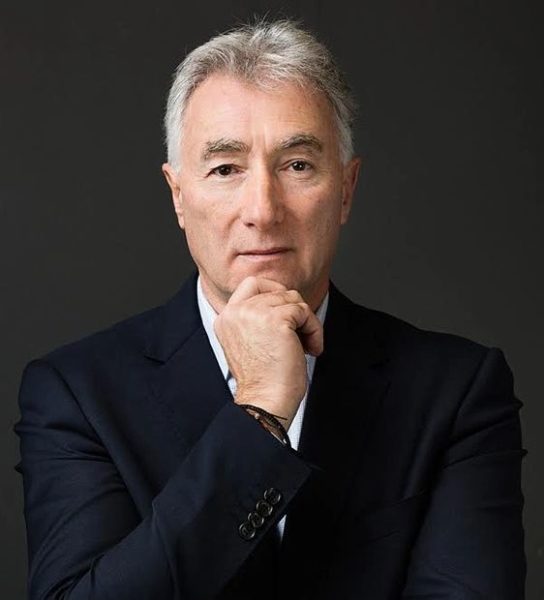 Réal Laplaine
Author
www.reallaplaine.com
I think the inspiration to write was first seeded back in high school, in Canada, where I grew up, when I read such books as 1984 by Orwell, A Canticle for Leibowitz by Miller and of course, Tolkien. The author who finally kicked me over the edge was Richard Bach (Jonathan Livingston Seagull) and his book The Bridge Across Forever. I well recall sitting in Copenhagen, Denmark, on a business trip where I finished that book, promptly went to a store and bought myself an empty writing book and penned my first story. That was back in the mid-80s before we had laptops.
Life and my work kept me so busy that it wasn't until over 30 years later that I finally published my first novel, and I've been publishing ever since – 14 books so far, and no end in sight.
I'm not retired, if that's what you're thinking. I still consult for companies in both management and hiring, but my passion, beyond coffee and binge-watching Netflix and HBO, include a great life with my wife, my cats, and of, course writing.
I'm an activist for human rights and equality – one of my books, See Me Not, is a literary fiction (based on fact) about sex trafficking, and I have spoken on the topic at venues around Sweden.
My books, while action thrillers for the most part, are topical and always forward some thematic message such as abandoning nuclear weapons, stopping global warming, and raising the social and collective consciousness of the world so that we can rise above war, hate and racism and learn to live together like the intelligent creatures we truly are and not some compromised version that feeds the elitist 1% and their "ideals" for the world.
My recently published thriller, entitled The Other, although action and suspense from start to end, carries a profound message about the need to dramatically shift our cultural ways before global warming strikes the point of no return.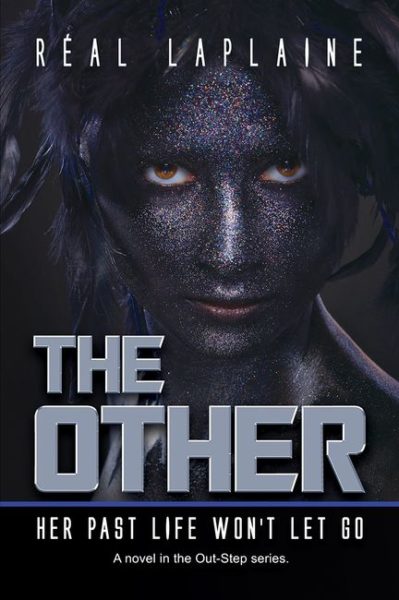 In addition to my writing, I created and oversee two forums, International Writers Inspiring Change, to help promote my fellow authors, and Equality: It's our Right! to promote human rights and to spotlight the issue of human trafficking in our world. Two of my books, See Me Not and Quantum Assault, are thematically based on sex trafficking rings and while fictionalized scenarios, they are based on fact, not fiction.
Author website: www.reallaplaine.com