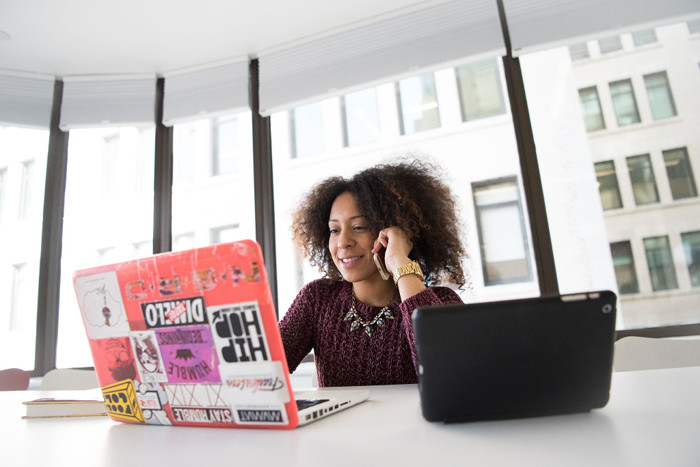 By Lucy Reed
What Do You Need?
Researching your idea, writing a business plan, and obtaining necessary licenses or permits are all a part of starting a business and an essential factor in developing skills and experience. The purpose of any startup is ultimately to create value for other people through goods or services you provide — and it takes experience to identify what those goods or services are. Spending time getting those ideas into shape pays off once you're ready to launch your company.
What Type of Business Structure Makes Sense?
Sole proprietorship, partnership, LLC, S corporation, or C corporation? The decision is important; it determines how you're taxed and what you can deduct from your taxes. So should you form an S Corp or an LLC? Unlike an LLC, which is less expensive but has different tax protections, an S, C Corp, or Nonprofit Corporation provide additional protections from legal liabilities. They also allow the business owner to sell stocks, which can attract investors. There's no one correct answer for every business, so do your research, and ensure any new structure makes sense for you and your business.
Office Space Options
If you can't make your business work in your home, check out coworking spaces in your area — they're typically rentable office spaces that a group of entrepreneurs can share. This option lets you associate with other like-minded people who are often involved in different startups or projects. It's also a great place to network with other potential partners or employees.
Funding Options
If you're looking for financing for your new business, crowdfunding platforms, such as Kickstarter or Indiegogo, can be viable options. With crowdfunding, you can raise money from friends, family, and strangers alike through virtual platforms. The reward-based model means that backers receive rewards in exchange for their funding. Check out GoFundMe's list of best crowdfunding sites to find one that suits your needs and budget.
If you go with a traditional business loan or seek business sponsorships, it's important to check your credit score first. Most lenders – even private ones – will want to see your credit report to ensure you are good with money and likely to pay back their loans. Note that checking your own credit report will not negatively impact your score; however, when potential lenders pull your credit, it is marked as an inquiry. Too many inquiries in a short period of time will actually lower your score, so be careful.
Marketing Options
Digital marketing can be an incredibly cost-effective way to launch your business, connect with potential customers, and keep them coming back. The internet is a powerful place — if you know how to harness it. A well-designed website with quality content that drives traffic helps drive people to your product or service. Online advertising platforms, such as Google Ads and Facebook Ads, allow you to target specific audiences by geography and demographics and let you hone in on exactly who your target market is. If you're going to build a brand online, learn more about what digital marketing can do for your business.
Sharpen Your Business Skills
Returning to school and acquiring a business degree could help you improve your business knowledge. Luckily, online degree programs make it possible to complete your degree while having a full-time job or caring for your family. When searching for an online school, ensure it's accredited and has affordable tuition fees.
Moving Forward
You don't need a great deal of startup capital or an elaborate plan to get started. You only need an idea and some self-confidence and determination to move forward. Make some strategic choices about your funding and marketing, and you'll be in great shape.