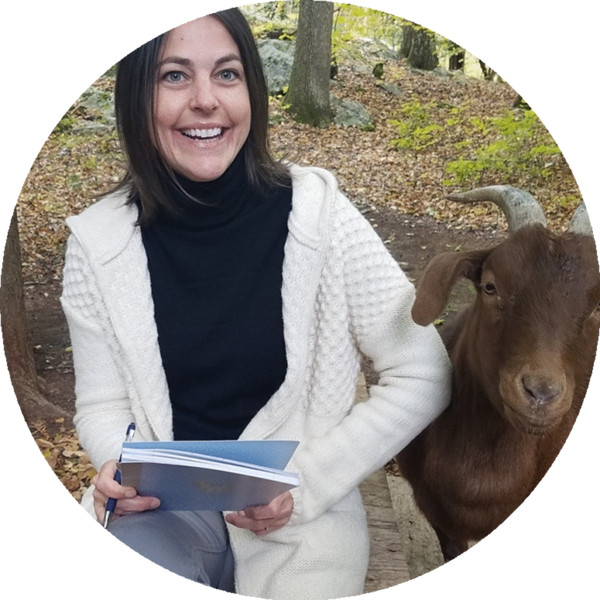 Please introduce yourself and your books!
My name is Dori Marx, and I am the creator and author of the Wonder World Kids chapter book series. I have published three books so far: The Mystery of the Dancing Horses, The Case of the Lost Llamas, and the Riddle of the Wild Dogs. Currently, I am working on a title based in Kenya, Africa. I think the Wonder World Kids will be called in to help with some lazy lions.
What are the real-life stories behind your books?
My stories follow the adventures of three children traveling the world with their parents. The Doctors Cook are famous veterinarians who are called to solve animal mysteries all over the world. Always with a little help from their kids of course!
My book series and website strive to bring global environmental issues closer to our youngest readers. The books combine real-life contemporary topics—such as mass tourism, pollution, or trash and littering—with animal adventures. In my writing, I balance scientific information and observations with a touch of mystery and magic. It's hard for our kids to care about something that they can't relate to. I try to bring the world a little bit closer to home.
I am definitely inspired by my own life with my children and animals at home. And I have made a promise to myself that I only write about what I have experienced; so the Wonder World Kids always travel to destinations that I have personally been to and explored.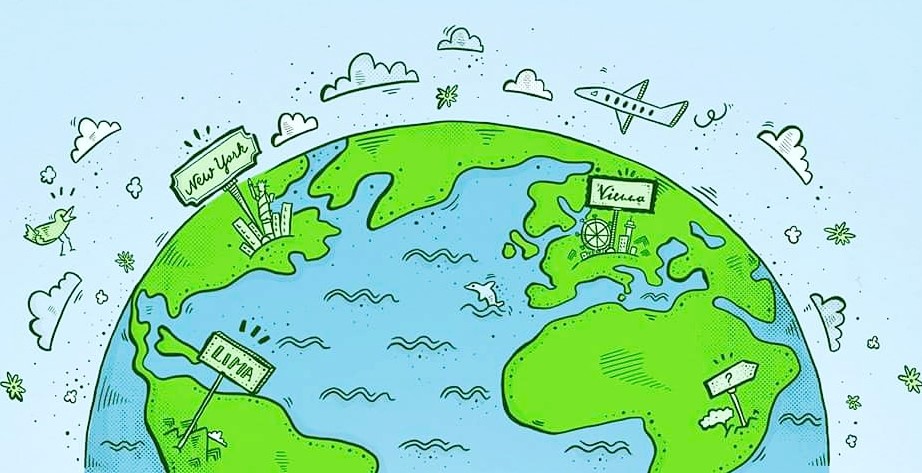 What inspires/inspired your creativity?
As a child, reading and writing were my passions. You would have never encountered me without a book or notepad clutched in my hand. But pursuing a career in this field simply never occurred to me when growing up. I finished school, I finished college, I worked many other jobs, I became a Mom…but during all those times I loved making up stories in my head when riding in the car or waiting for something.
In my opinion, you will get your best ideas while you are bored! You let your mind wander. Maybe you start thinking about an animal you love. Maybe you start thinking about your last vacation. And suddenly you come up with: llamas that have disappeared from an ancient city.
The critical step is to write down or sketch this little spark quickly. Otherwise your mind moves on, and you'll have a hard time remembering that little seed of an idea for your next book or drawing.
I am a firm believer in boredom, for adults and children alike. You don't necessarily need to be idle to be bored, but you simply can't bombard your brain with text or images or entertainment or news all day long. I think we all need to get comfortable with being alone in our own minds again.
How do you deal with creative block?
As a writer I have fortunately found my own writing groove. I have talked to many fellow authors and illustrators, and each of us has a specific way of working and dealing with the flow of creativity. As for me, I have two or three ideas for the series or other children's books in store, and whenever or wherever I receive another creative spark, I quickly make a note and file the idea away for future use. When I work on a project, I usually start with researching the non-fiction elements, characters, and location in a leisurely manner drawing from many sources: online, in stories I read, in my travels, and with my own animals and children. As soon as I have all the information together, I try and get away for a week and dedicate the entire day to the writing process. It is wonderful to immerse myself in the story and stay with it until the first rough draft is on paper.
Do you have tips on choosing titles and covers?
I am very fortunate to work with talented local artists, who are based in the countries that the books take my young readers to. These illustrators and I collaborate on selecting the perfect color scheme and illustration style for each book. My children have inspired me to not be afraid of bold colors for my book covers. My book titles and the animals featured on the cover always hint at the mystery at hand.
How do bad reviews and negative feedback affect you and how do you deal with them?
At the beginning of your career you absorb every review like a sponge. Every word and opinion—good or bad—stays with you for a long time, even if you don't agree with them. It has taken some time for me to be able to distance myself from this. A wonderful fellow author told me that we would continue creating nonetheless. Nobody's opinion will ever stop us from writing, so we shouldn't waste too much time on reading what everyone else has to say. That being said, I immensely value the professional opinion of librarians and teachers, who are at the pulse of children's minds and children's books each and every day in their classrooms and libraries.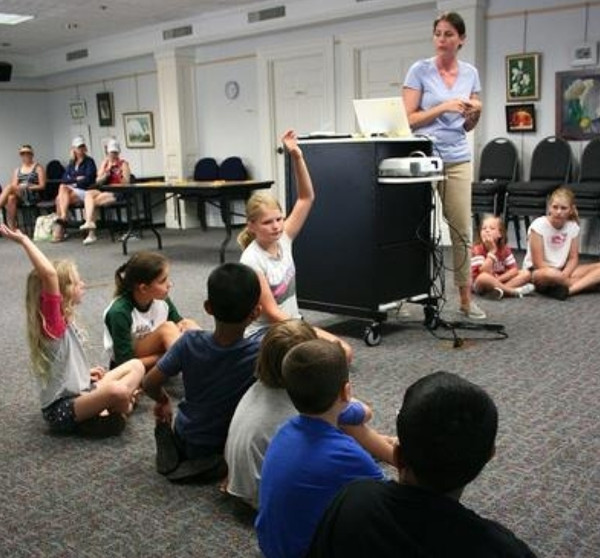 What were the best, worst and most surprising things you encountered during the entire process of completing your book(s)?
The best stage in the process is working with the amazing local talent. I look forward to collaborating with each and every local illustrator and am blown away by their unique interpretation of my characters.
The most surprising aha moment for me is the editing process; working with an editor whom you trust and who takes your story to the next level with some well-placed comments.
One of the worst moments is definitely the realization that you will never please everyone… just as I keep preaching to my kids, art is very subjective but quality is not. I am proud to put out high quality chapter books for our youngest readers and accompany them on this very important step of their reading career.
What are your plans for future books?
After solving the mystery of the lazy lions in Kenya, I would like to explore some of the problems that the turtle population is facing all over the world. My children have begged me to write a book about pandas next, but according to my mantra, we will have to travel to China to meet them in person first.
Tell us some quirky facts about yourself:
I was born in Hungary, grew up in Austria, and have traveled to almost 40 countries so far…and lived in quite a few of them.
These days, I live in New England on a small, backyard farm with over 50 animals ranging from goats to quail.
A dog sticking its head out of a car window will make me smile no matter how lousy I feel.
One of my most unique talents is to hit every pothole in the road when driving, even when I try my best to steer around them.
My goal in life is to bring our big and beautiful world closer to all children.