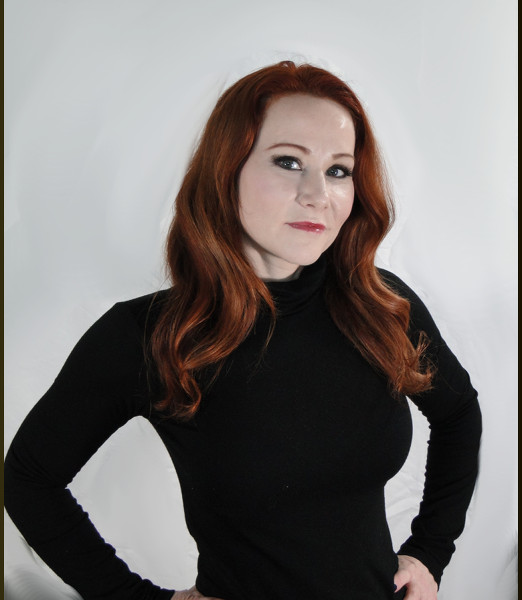 Please introduce yourself and your books.
My name is Erin Louis, and I am a non-fiction author with 3 books, and several published articles. My first is about my life as an exotic dancer called Dirty Money: Memoirs of a Stripper. I wrote it because I didn't like the narrative and negative stereotypes about dancers in the existing media. Using humor and blunt honesty, I tell the story of my life and what led me to choose my career.
My second book Think you want to be a Stripper? answers the most burning questions most people have about the industry, as well as my advice to those who may be thinking about following in my footsteps. Not so much a guide, as an eye opening candid and funny look at the industry itself.
My third book Expose Yourself: How to take risks, Question Everything, and Find Yourself is a stripper inspired self help book. I use humor and my unique experiences to challenge the reader to take the risks that may enrich their lives. How to identify misinformation, pseudoscience, and unfounded conspiracies, and dilapidated beliefs that may be holding them back from living their best lives.
What inspires/inspired your creativity?
My inspiration comes from my real life experiences as an exotic dancer. Sometimes crude, dangerous, but mostly funny events that most people don't get to read about. I get asked so many questions about my former job that it was simply easier to write it all down. I have a unique perspective about people and sexuality that can only come from my former profession.
How do you deal with creative block?
When I get stuck, I like to take a brisk walk or exercise to clear my mind. I try to stop stressing on a blank screen and just remove myself. I find that most of the time if I take a moment to think about something else, when I come back to my topic, my block is gone.
How do bad reviews and negative feedback affect you and how do you deal with them?
First I don't take them personally. I remember that everyone has a different perspective and life experience, and that it is impossible to please everyone. If viewed objectively, most criticism can be used to improve my writing. If the negative reviews are deliberately hurtful, I just let them go and move on.
What were the best, worst and most surprising things you encountered
during the entire process of completing your books?
The best and worst things were how much I learned about myself. I wasn't sure that I would be able to write a whole book at all. Almost every step of the way I surprised myself with how much I actually had to say, and how many people actually wanted to read it. I was really surprised by which people in my life were really supportive, and which ones were not. In many cases, the people I expected to be my cheerleaders weren't, while some whom I thought would not be, were.
What are your plans for future books?
Right now I am focused on promoting my latest book, and have been busy with live and YouTube appearances, podcasts, my blog, and social media. I have been thinking about a 4th book, possibly centering on the rise of misinformation and belief in conspiracies, but I have no specific plans yet.
Tell us some quirky facts about yourself
I am a classically trained pastry chef, and despite my risque background, I love cooking, gardening, reading, and occasionally singing karaoke. I am also contributing writer to Secular Nation and Freethought Today.
My website erinlouis.com has information and links to purchase my books, merchandise, and blog.