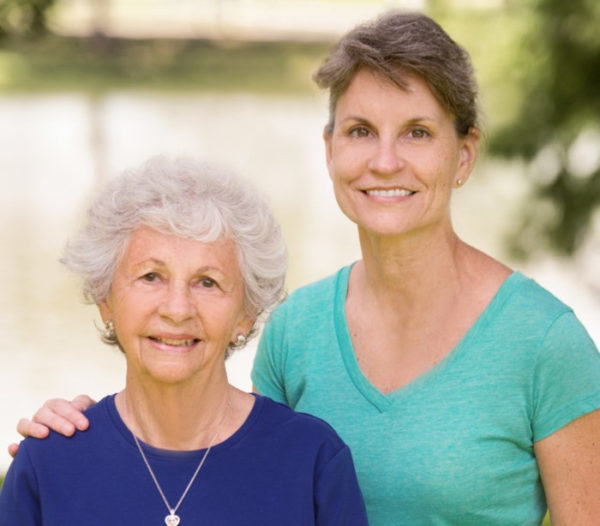 Please introduce yourself and your books!
Thanks for the opportunity, Tony!
We're HL Carpenter, a mother/daughter author duo. We write family-friendly fiction from our studios in Carpenter Country, a magical place, that, like our stories, is unreal but not untrue.
At present, our published works include
Murder by the Books, a stand-alone mystery novel,
Walled In, a young adult coming of age novel,
Dream Stealer, a young adult fantasy novella,
Taxing Pecksniffery, a space opera novella,
A Cause for Murder, a cozy mystery,
Pirate Summer, a young adult time travel novel,
The SkyHorse, a middle grade fantasy novel,
Jack and The Fountain of Youth, a young adult fantasy novella,
The Ghost in the Gardens, a middle grade mystery, and
The Demise of Fyne Literature, an allegorical short story.
You can find all our books on our website, HLCarpenter.com and on Amazon.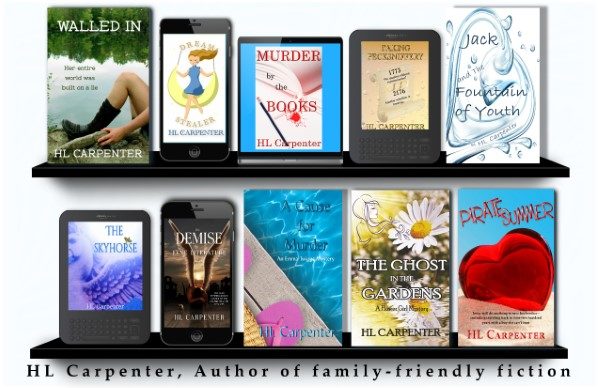 What inspires your creativity?
We get a lot of inspiration from nature and our interpretation of the backstory of the finned, furry, and feathered lives surrounding us. Reading, listening to songs, the observation of others—all these activities lead us to the hmmm, what if… that sparks the leap of imagination to a story idea.
What are the biggest mistakes you can make in a book?
Every author probably has their own list of fatal errors. In our books, we try to avoid coming between the reader and the story. So simple to say, so difficult to do!
What were the best, worst and most surprising things you encountered during the entire process of completing your books?
All three combine when we type the words "The End." Endings always mean new beginnings and new beginnings are wonderful. "The End" is sad as well, because the characters have become part of our lives and we don't like letting them go. And the surprising part is the huge sense of accomplishment those two small words embody.
What are your plans for future books?
Right now we have several books in various stages of production. We have a new mystery in the draft stage; we completed the first draft of a themed collection of short stories and are letting the manuscript cool off, and we're in the revision stage of a collection of contemporary satire. We also have a couple of completed mysteries for adult readers, along with novellas, that we're planning to re-work.
Tell us some quirky facts about yourself.
We thought about this question as we went about our day. We brushed the unicorn. We watered the lollipops. We catered the raucous elf party beneath the phlox. And we decided we are not quirky at all.
Thanks again, Tony, for your generosity in sharing your blog with us!
And thanks to your readers for their interest. We invite you to visit HLCarpenter.com to enjoy gift reads and excerpts and to find out the latest happenings in Carpenter Country.
You can also connect with us on Pinterest, Twitter, Goodreads, and Amazon.