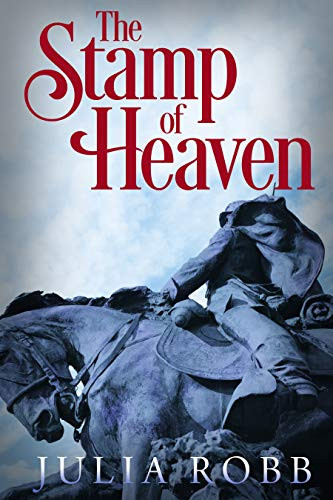 Please introduce yourself and your books!
Hi, I'm Julia Robb, who lives in Marshall, TX, and I've published five historical novels: Saint of the Burning Heart (set in 1960's West Texas), Scalp Mountain (1876 Texas), Del Norte (1870 Texas), The Captive Boy (1870 Texas) and The Stamp of Heaven (1870 Texas and Civil War battlefields).
My latest, The Stamp of Heaven, is set during the Civil War and the subsequent Indian Wars. Its protagonist is former Confederate General Beau Mitchell.
(The link to Amazon's Julia Robb page, where you can buy the books, is immediately below).
https://www.amazon.com/-/e/B007F37X8W
Here's the essential plot.
The Union Army wants Mitchell for alleged war crimes.
But Beau is hiding out where the Yankees least expect to find him: in the United States Cavalry. He's now Lieutenant Beau Kerry and is fighting Apaches out West, refusing to even mention the late hostilities and praying nobody recognizes his famous face.

Beau's luck changes when he runs into Sergeant Ike Jefferson. Ike is Beau's former slave.
That's some of the plot.
According to Lone Star Literary Life reviewer Max Knight, who also explains the historical background, "For the North, the scourge of slavery had almost succeeded in tearing the nation apart.
"For the South, the invasion of their homeland had destroyed a beloved way of life. These wounds simply would not heal.
"This is the setting for Julia Robb's latest novel, The Stamp of Heaven. The fight against the Apache is a fight for survival in a harsh and unforgiving land. Yet it is only the backdrop to a far greater conflict, the fight for men's souls.
"…This is not a western or war novel in the conventional sense. It is an exploration of themes involving courage and cowardice, deceit and betrayal, love and regret, sin and redemption."
Thank you, Max, and I could add that the Civil War, which is still not over, is the biggest theme of all.
What are the stories behind your books?
I grew up in West Texas and witnessed the Hispanics' struggle for their fair share of power, and was so moved and fascinated I wrote about it in Saint of the Burning Heart.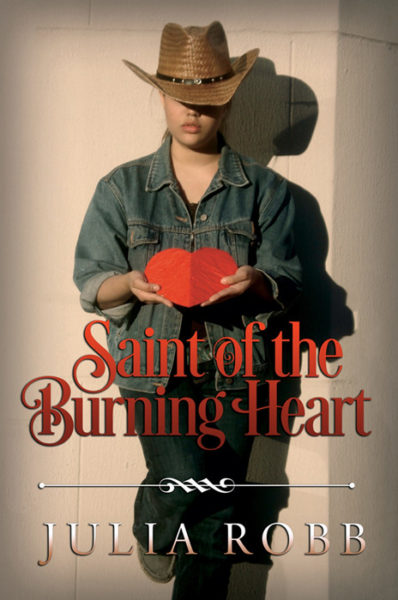 Also, I needed to write about the obsessive relationship between Nicki and her adoptive uncle, Frank. You can imagine why I needed to write about that.
I wrote The Captive Boy after I read a particularly moving non-fiction account of what happened to children taken by Comanche Indians; fairly common in 19th century Texas.
Then the characters appeared in my mind and I wanted to write about August; who Comanches took when he was 9-years-old, and about Col. Mac McKenna, who tried to save him.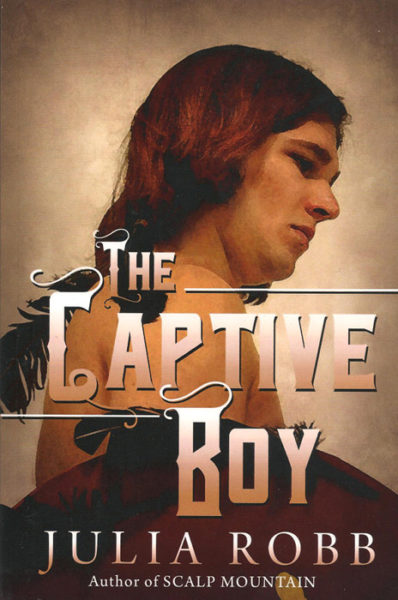 What inspires your creativity?
The Stamp of Heaven was inspired by the destruction of Confederate monuments. Not only is it wrong to destroy monuments which mean something to other people, it told me, again, that the Civil War is not over.
The South is still being punished. We have seen that through the years with ridicule directed at Southerners, and contempt and now destruction.
Some say the monuments are being destroyed to right a racial wrong.
I say, you can't benefit one people by punishing another.
The only thing that works in human relationships is love and forgiveness.
If we don't learn to love and forgive, we are done as a nation.
How do you deal with creative block?
I suffer. It's horrible. I walk the floor. But I have concluded it's caused by fear; fear the plot isn't good enough, that the writing isn't good enough. Fear.
What are the biggest mistakes you can make in a book?
Dull dialogue, otherwise, I have no idea. I can only tell you that Joseph Conrad did not make one mistake in Lord Jim, and Virginia Woolf did not make one mistake in To The Lighthouse.
Do you have tips on choosing titles and covers?
Yes, don't make the cover mistakes I made with Del Norte. I couldn't find a good cover and chose one on impulse, out of despair. Then when I was told (numerous times) the cover stank, I arranged for two more, and they didn't work, and Del Norte is still sitting online with the original cover, still not available in print.
I don't know how I made these mistakes, but I urge other writers not to make them.
How do bad reviews and negative feedback affect you and how do you deal with them?
I had to deal with this problem after publishing Scalp Mountain, because I wrote about something which riled people up, particularly male readers. I created a major male character who was in love with another man (who was my chief protagonist).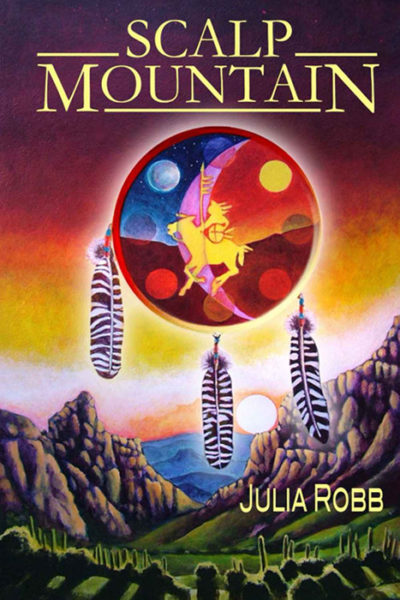 You would think readers would accept this, but no, not only did some readers object, but a group of political right-wingers tried to get me fired from a web-based job.
And how do I know? Because my employer told me so.
And yet, that relationship provided the emotional ballast the novel needed, and I'm not sorry.
What were the best, worst and most surprising things you encountered during the entire process of completing your books?
The best thing are days when you write good pages and entertain yourself and love your characters. I have laughed and laughed over what some characters have done, and been sad over others. Yes, I created them, but they were new to me.
The worst are the days when nothing comes, and every day is the same until something else springs alive.
Most surprising? When everything works, like my unconscious has been busy busy and I had no idea what was going on inside.
Do you tend towards personal satisfaction or aim to serve your readers? Do you balance the two and how?
It's a balancing act. I refuse to write what I don't want to write no matter what the reader wants. On the other hand, I accept the norms for good writing. At least, until I dream up something else.
What role do emotions play in creativity?
Well, I started The Stamp of Heaven after getting mad about the destruction of Confederate monuments.
I had a particularly intense relationship, then wrote Saint of the Burning Heart; which is partially about an obsessive relationship. After I finished the manuscript, I felt much better.
Tell us some quirky facts about yourself.
I went to the emergency room last weekend for what turned out to be pneumonia. But I thought it was my heart and I was deeply worried about my cats. I have two.
If I died, what would my cats do? I was determined to live so I could save my cats.
I'm sure Baby and Scrappy would be highly gratified if they knew.