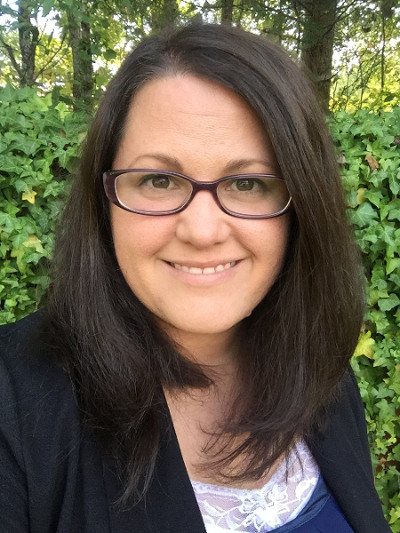 Please introduce yourself and your book(s)!
Hi! I'm K.A. Cummins, a speculative fiction writer for children and teens with a passion for scientific discovery, adventure, and the wonders of math. I believe the best stories inspire us, challenge us, and tickle our imaginations with something a bit zany.
My first middle-grade book, "Snow Globe Travelers: Samuel's Legacy," released at the end of April 2019 with the companion activity book, "Snow Globe Travelers Activity Book: Volume One," following in August 2019. Prior to that, I released a short read for teens called "The Warehouse Tour."
And this fall I was delighted to learn that "Snow Globe Travelers" was awarded a silver medalist in The Moonbeam Children's Book Awards!
What are the biggest mistakes you can make in a book?
Much of the advice out there says the biggest mistake a writer can make is not finishing their book. And that's true. But beyond quitting, the biggest mistake is not pouring everything you've got into it.
Digging deep, pushing past our limits, is when we grow and learn the most. And if a book doesn't make it onto a shelf, shouldn't that hard work count for something?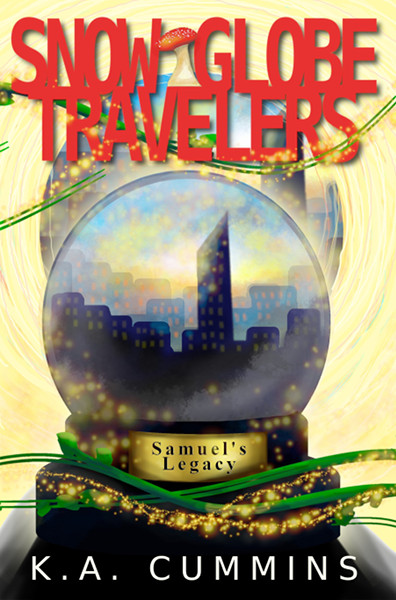 How do bad reviews and negative feedback affect you and how do you deal with them?
Even the most loved books have bad reviews. It's part of sharing your work with others.
I didn't enter the writing world sporting a rhinoceros hide. Then, I found it best to deal with negative feedback in stages: read, process, and then objectively examine for helpful insights.
Now, not that I'd say my hide was anywhere nearly as impressive as a rhinoceros', I skip straight to objective examination. But that mostly applies to feedback from editors and other writing professionals.
Overall, I stick with the view that feedback is for writers and reviews are for readers.
What were the best, worst and most surprising things you encountered during the entire process of completing your book(s)?
The best? Holding your book for the first time, discovering it had a positive impact on another person, or even hearing that you helped someone along the way.
As a new writer, it's easy to believe finishing the first draft is the hard part and only a few revision cycles will be necessary. However, that's not the case. The most surprising aspect I've encountered has been the number of revision cycles and how much work comes after the first draft.
What are your plans for future books?
Finishing the Snow Globe Travelers series is at the top of my list. But there are several other projects in the background that I'm excited about.
BOOK LINKS
Amazon Author page: https://www.amazon.com/K-A-Cummins/e/B074BSFFC8
Snow Globe Travelers: Samuel's Legacy (Amazon): https://www.amazon.com/dp/B07N8HPWQ7