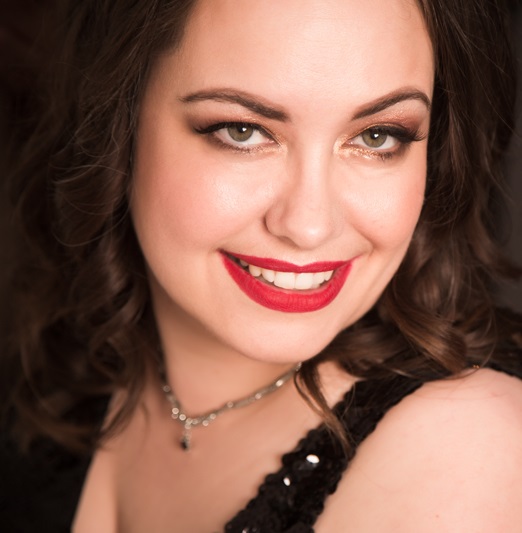 Please introduce yourself and your book(s)!
Hi there. I am Laelia Starla, author of steamy romance and thrilling fantasies. I was a bookworm at a young age, often raiding my mother's shelves for any form of fiction I could get my hands on. My first love was the horror genre, but I owe my passionate affair with the romance novel to my high-school English teacher who hooked me on the classics such as Jane Austen and Anne Radcliffe.
My books include contemporary and paranormal romance with themes of forbidden relationships, complexities of love, romantic suspense, enemies to lovers, second chances, slow-burning chemistry, and polyamory. Titles include The Phoebe Braddock Books and the Winter's Magic series.
You can find me via my LinkTree: https://linktr.ee/LaeliaStarla
How do you deal with creative block?
I turn to other stories for inspiration, whether they be books, movies, or even video games. The important thing is taking a break rather than staring at the blank screen and beating myself up over it.
What are the biggest mistakes you can make in a book?
Creating unbelievable characters. I read and write character-driven stories, so bringing them to life is important, otherwise the whole story falls flat.
Do you have tips on choosing titles and covers?
I like to workshop my ideas and run them past my husband who is also one of my editors. The title should sound catchy while relating to the theme and plot of the book. When it comes to designing my covers, I usually like to feature my protagonist and some imagery that links to the motifs. I avoid the half-naked man on a romance novel trope because I know lots of people who dislike this type of cover.
How do bad reviews and negative feedback affect you and how do you deal with them?
They sting. More often than not, they will lead to a creative block, so I take a break from my writing and watch movies or play games. Reading the positive reviews others have left reaffirms the value of my work. I also remind myself that fiction books are very subjective, and authors can't please everyone; even the biggest names get 1-star reviews.
How has your creation process improved over time?
I have learned a lot about the writing craft by attending workshops. For example, I am more conscious of removing filler words and looking for instances of passive voice. I have also embraced the importance of beta readers, learning to take their feedback on board.
What were the best, worst, and most surprising things you encountered during the entire process of completing your book(s)?
The Best: Watching my characters come to life and take over the story writing.
The Worst: Self-doubt. There have been moments when I've felt like throwing in the towel because I've compared myself to other more successful writers or taken negative feedback to heart.
The Most Surprising: Hearing how much other people around the world love reading my books.
Do you tend towards personal satisfaction or aim to serve your readers? Do you balance the two and how?
I usually tend toward personal satisfaction, which ties into my "why." I am writing these books for myself first and foremost. I enjoy immersing myself in my own stories and becoming intimately acquainted with the characters. That said, I have become more aware of the topics my readers prefer or avoid and the importance of genre conventions. This hasn't steered me away from writing the heavy stuff, but I appreciate the importance of content warnings and distinguishing between romance and women's fiction.
What role do emotions play in creativity?
It depends on the emotions and their cause, but more often than not I like to channel them into my writing, letting them inspire some of the more emotional scenes in my books. There are also times when this works in reverse.
What's your favourite writer's technique?
Drinking coffee. Ok, but seriously, I love using alliteration, metaphor, and foreshadowing. I also recently learnt about catachresis, which I have occasionally used without knowing there was a word for it. This is the intentional and often poetic misuse of words. Shakespeare was well known for this.
What are your plans for future books?
I am currently working on the fourth Phoebe Braddock Book, a prequel to Crystal's Crucible. I have two more books planned for this series, and I am also halfway through writing Winter's Magic. Beyond these books, I have a few projects in mind. One will be a dark stalker romance duet; another will be a reverse harem paranormal romance series based on a roleplaying campaign I wrote years ago. The rest? You'll have to wait and see.
Tell us some quirky facts about yourself.
In my spare time I play video games and board games. I also enjoy watching anime and Marvel movies, and my favourite form of exercise is belly dancing.