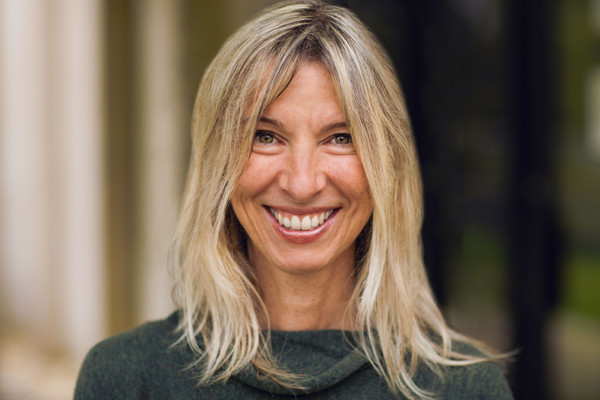 # Please introduce yourself and your book(s)!
Hi! I'm Liz Alterman, author of He'll Be Waiting, a young adult novel that combines the elements of a thriller with a coming-of-age storyline.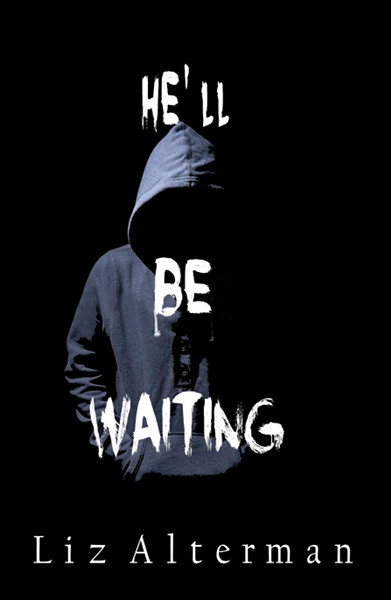 # What inspires/inspired your creativity?
I read a lot across different genres. I love visiting museums and catching live music whenever possible.
# How do you deal with creative block?
I try not to panic. Instead, I accept that it happens, but also recognize that it won't last forever. Sometimes stepping away and attempting to write a completely different piece can help get ideas flowing again.
# What are the biggest mistakes you can make in a book?
I think one of the biggest mistakes is being too precious about your work. I say this having just deleted six pages from the first chapter of my work in progress. It's taken me years to get to this point. In the past, I might've shoehorned this extra bit in there somewhere, but if it feels redundant or unnecessary, I don't want to waste my readers' time. Making tough choices early also saves time later.
# How do bad reviews and negative feedback affect you and how do you deal with them?
It definitely stings to read a bad review, but I try to keep in mind that not everyone has the same taste, and, ultimately, that's a good thing. I think about some of the best-selling novels that I didn't finish or blockbuster films that I didn't enjoy, and remember that the world would be pretty dull if every author wrote in the same style.
# How has your creation process improved over time?
I think I've finally come to terms with the fact that there is no secret formula or magic trick to the creative process. Yes, there may be bursts of inspiration, but nothing can take the place of actually sitting down and doing the work of writing, deleting, rewriting, and polishing. Accepting that has made me stop waiting for the perfect idea to come to me. Instead, I just start writing, hoping I'll improve what's there later.
# What are your plans for future books?
Thanks for asking! My memoir, Sad Sacked, will be released by Audible Originals in November 2021. A humorous but very real tale, it chronicles the period my husband and I lost our jobs simultaneously. (Spoiler alert: Don't try this at home.) I also have a domestic suspense novel, A Perfect Neighborhood, forthcoming in spring 2022.
# Tell us some quirky facts about yourself
I bake muffins and breads when I'm stressed. I have two cats who often keep me company while I'm working on a story. I'm able to think more clearly and write better while eating something crunchy.