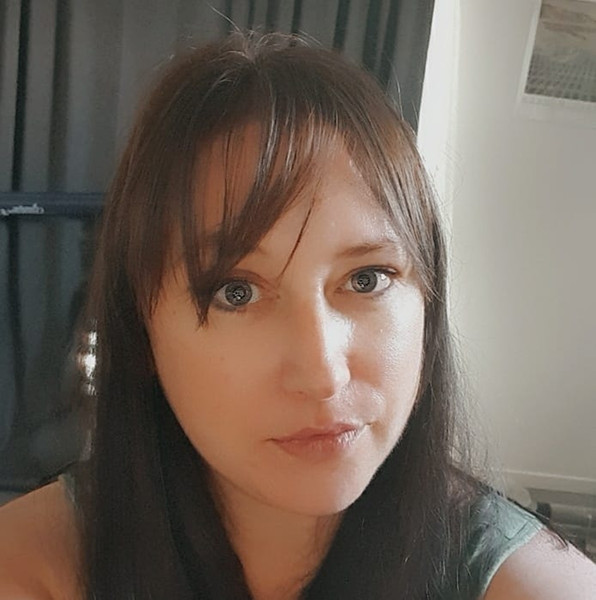 # Please introduce yourself and your book(s)!
I'm an Aussie author of four books, one collection of short stories and three novels. I write dark fiction/horror, though most of my work crosses over.
# How do you deal with creative block?
One of the best pieces of writing advice I've ever heard was from James Patterson in his Masterclass – There's no such thing as writer's block. If you hit a wall then you either haven't planned or researched enough. That's something I've really taken on board.
# What are the biggest mistakes you can make in a book?
Not thinking the storyline through. If you don't know where the story is going, then neither will the reader.
# Do you have tips on choosing titles and covers?
Get feedback before finalising either. If both capture the imagination of others, then you're onto a good thing. If not, then back to the drawing board!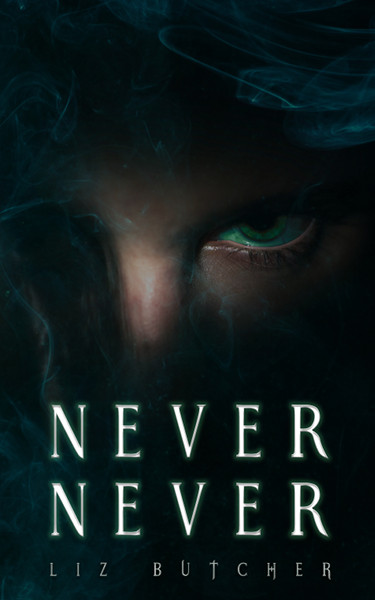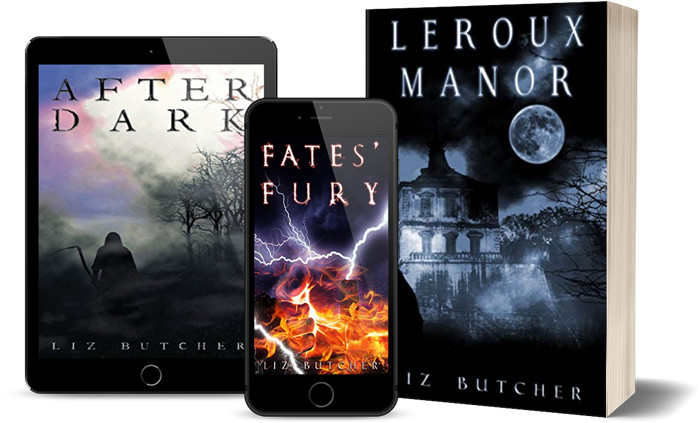 # How do bad reviews and negative feedback affect you and how do you deal with them?
Fortunately, I haven't really had any as yet (knock on wood) but t's all part of the process. You just have to take what you can use from it and apply to the next project. # How has your creation process improved over time?
# What were the best, worst and most surprising things you encountered during the entire process of completing your book(s)?
The best–that I can actually write a whole novel and not give up halfway through! The worst–the plaguing self-doubt and the most surprising–that I miss my characters once the book wraps!
# What role do emotions play in creativity?
As a cancerian I would have to say a huge role! It's a double edged sword. I can use my emotions to create powerful scenes in my writing, but at the same time I really have to battle against my emotions leading to less productive tasks like procrastination!
# What are your plans for future books?
I'm working on my next novel, Sunrise, which is a dark fantasy and my first series which will be a paranormal thriller.
# Tell us some quirky facts about yourself.
I don't know about quirky, but I am such a nerd. I love learning about new things and constantly need mental stimulation. I also love knitting. I'm basically incapable of sitting and doing nothing–it stresses me out, so knitting is my go to. I'm also a massive space fangirl and love all things music with a particular penchant for metal. I'm also a ghostwriter!