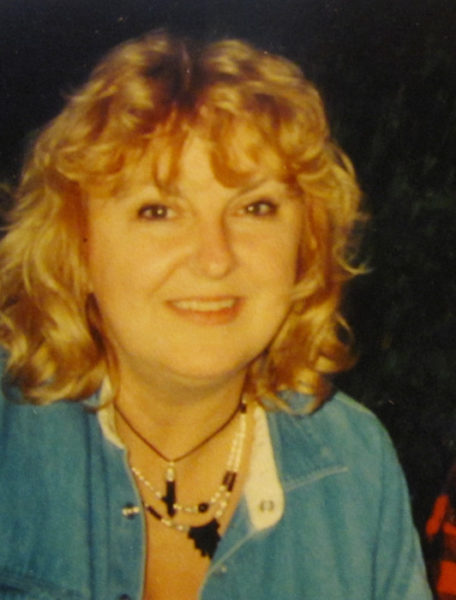 Please introduce yourself and your book(s)!
I'm Lynda Rees and I'm old enough to know better, but I do it anyway. My motto is More Fun Faster. I live on a small horse farm in north-central Kentucky an hour south of Cincinnati and an hour north of Lexington. The community is so small, when I leave, everyone notices. We have a rescue cat, a goose who adopted us, a donkey and three horses. We've lost several of our horse herd the last couple years. Losing my German Shephard, Tuffy to old age, left me without a dog for the first time ever. Maybe when my heart heals I'll get another. I'm not there yet.
            I worked 36 years in marketing and global transportation for Procter & Gamble, sold real estate for 35 years, and sold mortgages, mutual funds and securities. I was born in Bonnyman, mining town in the Appalachian Mountains in Eastern Kentucky near Hazard, KY. Our men were miners until my Dad moved the family to northern KY to find stable, safer work.
What is/are the story(ies) behind your book(s)?
I write mysteries because of an undying interest in the mobster connection to Newport, Kentucky, a stone's throw from a town I grew up in. Until the late 1970's the Cleveland Mob controlled Newport, KY. Police were on the take. It was a bustling era, and local economy thrived. Celebrities worldwide flocked to Newport from the 1920-70's to entertain or to be entertained in the mecca for gambling, prostitution and sin. Strip clubs flanked every corner and several were on each block. Violence was persuasive. Successful business owners played with the syndicate or suffered consequences. Growing up during this time, I have a keen interest in what really happened behind the scenes, and what became of families of those involved. This curiosity finds its way into my stories.
I live in horse country. Kentucky is known for bourbon, beautiful women and fast horses. I'm an avid fan of horse racing, and we own several horses living on our farm. They are for pleasure, saddle-bred and part of our family.
What inspires/inspired your creativity?
My father told me I could do and be anything I wanted. My husband has undying patience and support. My love for history and reading compel me to write. I cannot stop doing it. I love it so much.
How do you deal with creative block?
I don't get creative block. When I suffer burnout, I go for a walk in the woods, take a swim or play with my grandchildren and come back refreshed.
What are the biggest mistakes you can make in a book?
Not properly editing it.
How has your creation process improved over time?
I write every day for several hours, until my husband hints he wants my company. Editing several rounds helps catch things. The more I write the less time it takes. I normally see when I'm falling into an editing trap and avoid it in the draft and use a critique group of fellow writers and a professional. I try not to critique during the first draft. It's important to get ideas onto the screen while they're flowing. You can't edit what you didn't write.
What role do emotions play in creativity?
I'm deeply involved with my characters and their plights. They keep me awake at night when they have things to say. Many times as I discover their hidden secrets, they take stories in new directions. I love them. They're my babies, my people.
What are your plans for future books?
I'm deeply involved with my characters and their plights. They keep me awake at night when they have things to say. Many times as I discover their hidden secrets, they take stories in new directions. I love them. They're my babies, my people.

What are your plans for future books?
I've got a lot in the pipeline I'm excited about. The best is my latest romantic mystery called Real Money, Book 9 of The Bloodline Series. In this story I draw on experiences from my real estate career and link in notorious characters from Newport's and New York City's heydays.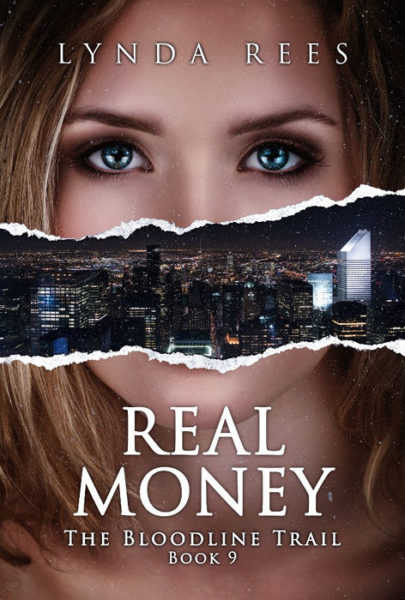 In Real Money, Real Estate Agent Chloe Roberts lands in an assassin's crosshairs, when she uncovers shady family secrets. Chloe's fiancé disappears without a trace. Returning to Sweetwater, Kentucky to establish a new life in her hometown, she is pursued by a married ex-boyfriend, a billionaire developer and stalked by a jealous female. Her discovery of a murder victim interrupts her budding relationship with adorable Deputy Leo Sanders, and he may lose her to a famous country singer. Prime suspects are Chloe's wealthy client and a former gangster, presumed long dead; but Chloe is the next target.
A sequel to the real estate book Real Money is coming out later this year called The Bourbon Trail, Book 10 of The Bloodline Series, again featuring agent Chloe Roberts, her sweetheart, Deputy Leo Sanders, ex-mobster Grandpa Tony Rizzo and Ava, Chloe's mother. When her wealthy distiller lover is murdered, Ava Roberts and her dad, Tony Rizzo, become suspect, hindering her daughter, Chloe Roberts' love affair with Leo Sanders. Deputy Sanders is running the investigation, as the killer hungers for new blood.
Operation Second Chance will launch fall 2019. Misfit youths find each other years later when the motorcycle riding, security guard mother is stalked by a murderer willing to kill again. Her long-lost, high-school pal, turned sexy, Special Forces Navy Seal struggles to reconnect, save her life and build a normal future.
The first of The Bloodline Series is award-winning Parsley, Sage, Rose, Mary & Wine. It remains my best seller and one of my favourites. The Bloodline Series is set in the fictional town of Sweetwater, KY surrounded by white-fenced race horse farms. The quiet-paced area has its share of murder and mayhem, causing havoc with love lives of my beloved characters. Each book deals with a new catastrophe and different couple's struggle to discover happiness.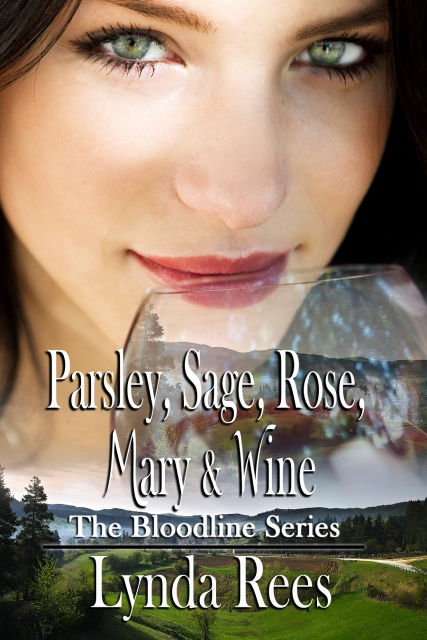 I expect to publish three how-to, non-fiction books during the next year.
American Dream—Own A Home
Be an Everyday Millionaire
Bet Horses & Win.
Tell us some quirky facts about yourself.
I'm a seeker of knowledge and take classes in unusual things. For instance, I'm a Reiki Master and a Certified Hypnotist. I'm a coal miner's daughter from the hills of Eastern Kentucky. My grandfather was full-blooded Cherokee. I believe in ghosts, the supernatural, aliens, ESP, reincarnation and other paranormal concepts. I've experienced more than one of these myself, though many think I'm nuts to share that. I'm not ashamed of what I know is reality.
Dear Reader,
I hope you enjoy my books and that I'll hear from you. A review is the best way to help your authors out. It's super simple and I've created a step-by-step guide how to do it efficiently without wasting a lot of your valuable time. It's on my website free to download. Send me an email, and join my VIP's, and I'll send you a free novella Leah's Story, the preamble to The Bloodline Series. My contact information is below in the links. Thank you for reading.
Love is a dangerous mystery! Enjoy the ride.
Sincerely,
Lynda Rees
Become a VIP:  http://eepurl.com/cTtS09
https://amazon.com/author/lyndarees         Amazon
https://www.bookbub.com/profile/lynda-rees   Bookbub
https://www.goodreads.com/author/show/17187400.Lynda_Rees    Goodreads
http://eepurl.com/cTtS09  Become a VIP Group for FREE gifts and latest news
http://www.lyndareesauthor.com              My Website
https://twitter.com/LyndaReesauthor  Twitter
https://www.facebook.com/lynda.rees.author/  Facebook