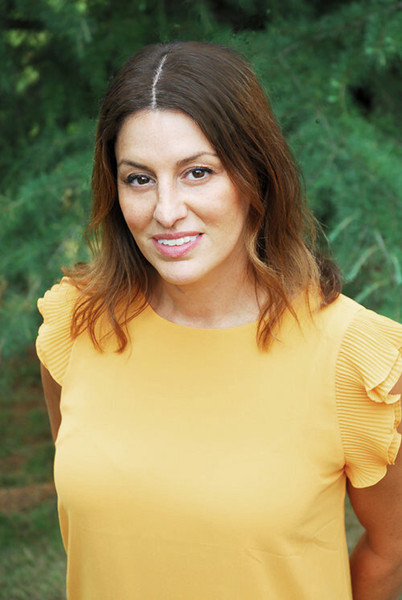 Please introduce yourself and your book(s)!
Hello! I'm Noelle Salazar and I am the author of the historical fiction novel, THE FLIGHT GIRLS.
What is/are the real-life story(ies) behind your book(s)?
This book came to be thanks to my discovery of the WASP during a visit to my aunt's house. She was researching them for the new WASP exhibit at Seattle's Museum of Flight. I have always loved learning history, particularly WWII history. And more specifically, stories of the women of that era. Finding the WASP was like unearthing treasure. Every anecdote thrilled me, touched me, inspired me. I couldn't help but be drawn in by these brave and selfless women.
What inspires/inspired your creativity?
Anything and everything. Other books, televisions shows, an image, the weather. Something someone says reworked in my mind to mean something else entirely. A word. I love a good word. Music. Time flies when I'm driving and the music is playing and characters are living out a scene in my head. I like to take walks to work out scenes, letting them play and replay until I've found the right cadence or the perfect amount of dialogue or what they're really trying to say.
How do you deal with creative block?
Keep writing. I remind myself that the bad words will get me to the good ones so just keep writing. Editing is for fixing anything that doesn't work. I try to give myself the freedom to just write poorly. It takes the pressure off. "Tell yourself the story" is what I tell myself. I can always add to or take away later.
What are the biggest mistakes you can make in a book?
Info dumps. And also, not giving enough information. I read once to "get to the action". But reading that made me delete a lot of things that later my editor asked me to fill in. "How is she feeling about that?" "Show his reaction". You have to find a balance between letting the reader imagine and not making them have to work too hard.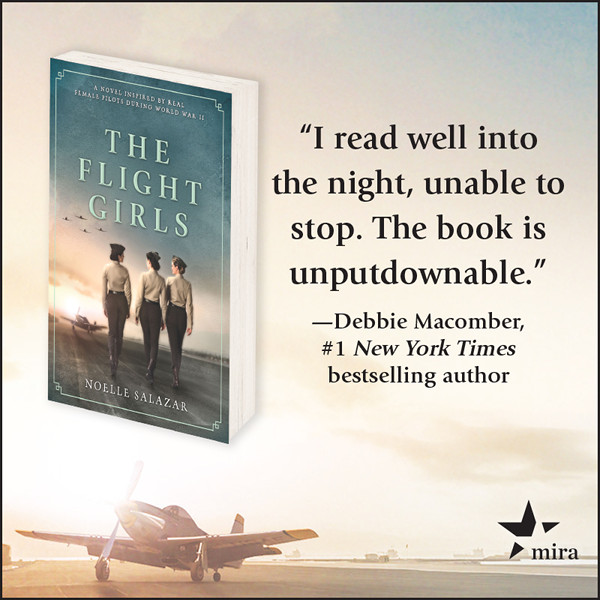 Do you have tips on choosing titles and covers?
The original title of my first novel was beloved by me and I mourned a full week when I learned it would be changed. I could have fought for it but, I suspect the marketing and sales departments know what they're doing – as they've been doing it successfully for years. Same with the cover. We had a few versions of the cover and I loved all of them. Thankfully, it all worked out. The title and the cover are beautiful.
How do bad reviews and negative feedback affect you and how do you deal with them?
At first it was heartbreaking to see a bad review. It makes you question for a moment what you think you're doing and are you cut out for it. My favorite way to remedy this was to look up books of all my favorite authors, or books I knew had sold well – and then I'd read their bad reviews. If JK Rowling and Elizabeth Gilbert can get bad reviews, then I'm pleased to be in such good company.
Do you tend towards personal satisfaction or aim to serve your readers? Do you balance the two and how?
Personal satisfaction. "Write the book you want to read". If you do that, you'll have passion for your work. And that will produce something good no matter what. And if it's good, it will find its "right" audience. And that's truly the best thing you can hope for.
What role do emotions play in creativity?
If I can make myself laugh, cry, or get my heart to race, then I know I'm on to something. I think emotions are crucial. Again – passion. As a writer I need to FEEL to create.
Do you have any creativity tricks?
Listen to music. Take walks. Get out in the world. I find that instinctively I want to close myself off when I'm struggling to feel creative – but what helps is getting out of my cave and experiencing all five senses. Seeing faces, noticing details. I hold onto them, put them in my pocket, and take them home with me.
What are your plans for future books?
My next book will stay in historical fiction genre and I'm excited to have it out in the world. After that, who knows? I have a great many projects started and hope they get to see the light of day. So many lovely characters facing so many different challenges.
Tell us some quirky facts about yourself.
Hmmm… well, I went to Navy bootcamp when I was 18 years old. It was the first plane ride I'd ever had and it went from Seattle to Orlando. I was terrified but had the best time with that group of women. Unfortunately I had a previous injury that ended up getting me discharged. Three years later I became an NFL cheerleader. I did that for three years and made some of the best, lifelong friends. I barely wrote a word in the decade that was my 20s. I was in my early 30s when I read a book that inspired me and 8 months later I'd written my first novel. It was about vampires. (I still love that story) What else… I'm prone to ridiculous accidents. I've had a disc removed from my neck. I'm terrified of heights. I dream of death a LOT. I love cake more than any one person should. I can crack every joint in my body. Snap! Crackle! Pop!