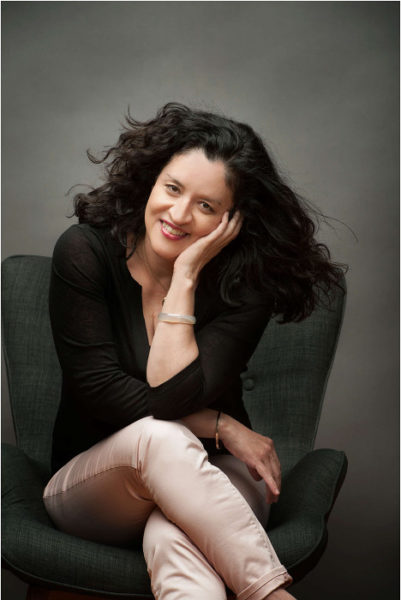 Please introduce yourself and your book(s)!
I am an Australian author, and have published three books. My first book, Culua: My Other Life in Mexico, came out in 2003, which gives you an idea of how slowly I actually write. That one was a travel memoir, and essentially a love letter to my mother's country. The next two were where the fun really began! The Bay of Shadows, my first novel was published in December 2016, and my follow-up, Under Ten Thousand Stars, came out in May of this year so it still a relative newbie. The novels are both psychological thrillers and deal with people in seemingly impossible scenarios trying to find their way out of them.
What inspires/inspired your creativity?
I've been asked this question a lot lately, and I don't really have a good answer to that one. I am really inspired by nature – I live by the beach so that is probably one of my biggest inspirations – and by the people around me.
How do you deal with creative block?
Walk away from the computer. Also, there is a saying among authors that, "You can't write about life if you're not in it," so I try to go out into the world and get inspired by my surroundings.
What are the biggest mistakes you can make in a book?
Repetition.
Do you have tips on choosing titles and covers?
I have ideas about what I'd like on the covers but usually give the brief to the incredibly talented designer I work with, and she is the one who turns them into magic. The titles usually come to me in the middle of the night so I write them down on a piece of paper and then have a look at them the next day. Some of them are pretty wacky so there is a process of elimination involved!
How do bad reviews and negative feedback affect you and how do you deal with them?
A wonderful review is a great thing but a bad one can be crushing, so as a rule I stay away from the altogether. The other thing is that once the book is published it is no longer yours so you really have to let it go, and hope for the best. It's in the hands of the readers from then on.
samanthawoodauthor.com
instagram.com/samanthawoodauthor
facebook.com/samanthawoodauthor