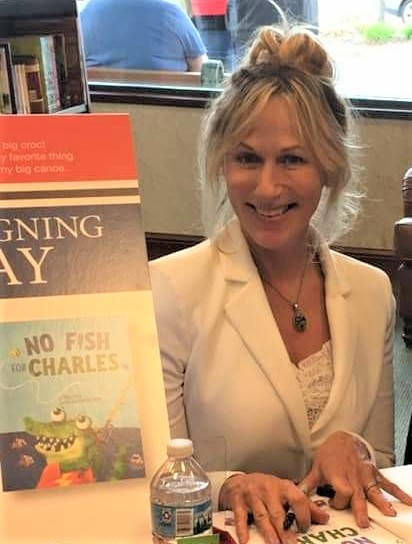 My name is Tracy Detz,
I live on a farm in Wales Michigan with my horses, dogs, cats, and husband Tommy, aka Tom Cat. I am a therapeutic riding instructor and owner of Forever Free, Inc., a nonprofit organization dedicated to individuals with disabilities, helping them overcome obstacles through the way of the marvelous horse.
I am a mother, grandmother, entrepreneur, equestrian, photographer, and children's book author. My children's book No Fish For Charles was published on April 16, 2019.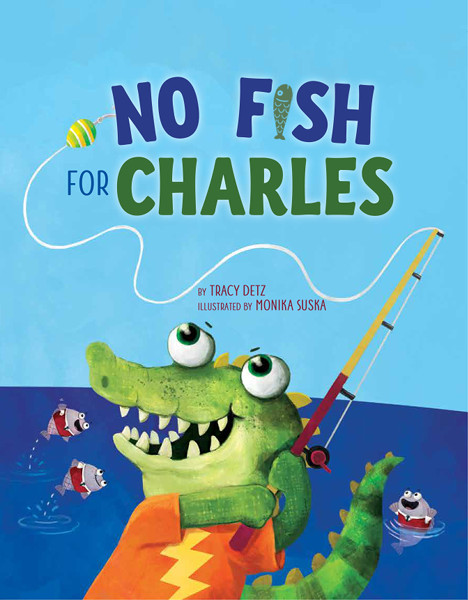 I grew up on the lake, and I love to swim and fish! When I was eight years old, I would go to the boathouse every day after school and try to catch this big bass that was always lurking around. One day I finally did catch him, but I decided to let him go, reflecting on these memories, No Fish For Charles was born.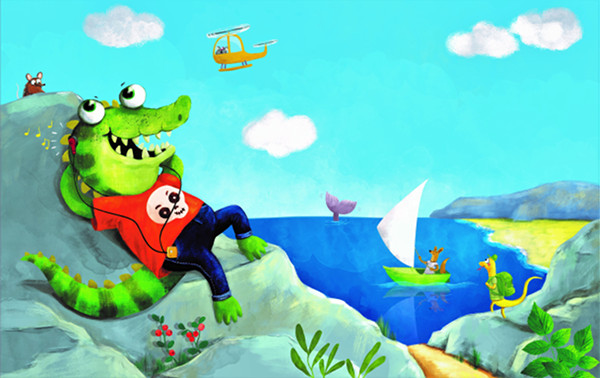 I write for my readers and my satisfaction. There has to be a balance. There will always be someone who doesn't like your book, and we all have different opinions. Life would be boring if we were all the same! The creative process and journey are a never-ending flow of edit, rewrite. When it comes to a title, I try to choose what best sums up the book. The title is King!

Ideas come easy to me, and I scribble them down on everything, everywhere! My mind is always thinking. One of my quirks is being a paper hoarder! I stuff papers everywhere, especially in the kitchen cabinets! I have many books in the works and one that will be released this Winter 2020, Valor & Victor And The Zombies From Earth. If you like aliens, cats, and zombies you will love it! I can't wait to share it with the world! My greatest achievement is when I can make a child laugh, smile, feel, dream, believe, and inspire them in any way!

Children are my greatest inspiration!
I believe that everyone has a story to tell. Find a good editor, write your heart's passion, attend workshops, network, and hone your skills. Educate yourself with the genre you choose and never stop learning!
I travel as much as possible, and I love to ride like the wind! I can always be found loving on my precious children and animals. One day I plan to live in a seashell house by the sea!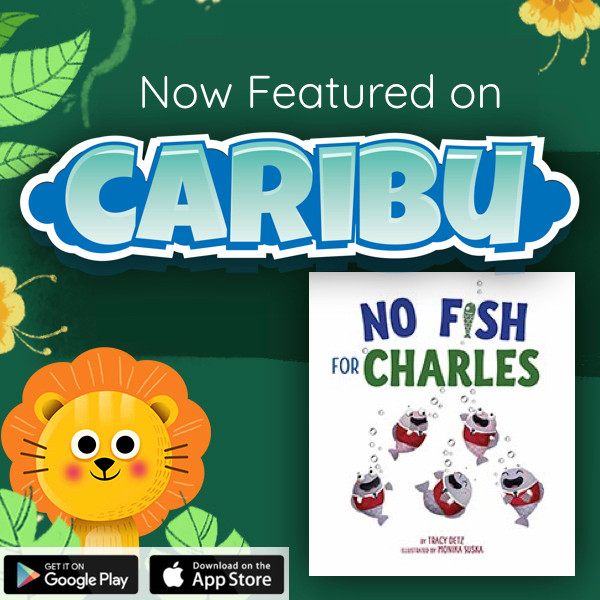 No Fish For Charles is available at:
Barnes & Noble
Amazon
Warren Publishing