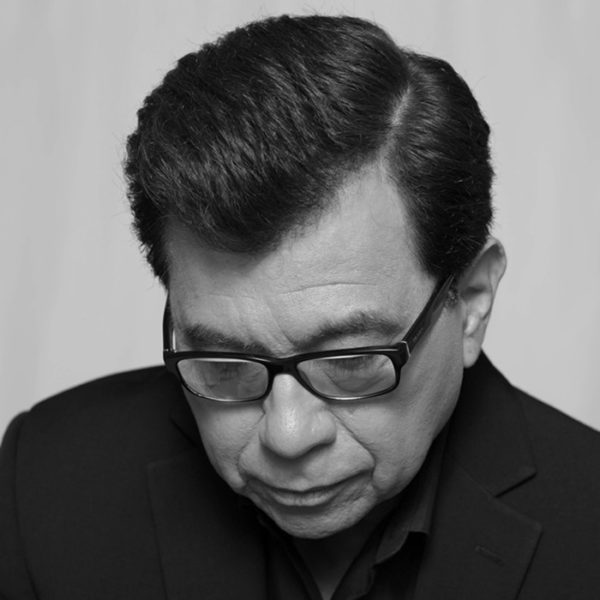 Please introduce yourself and your book(s)!
My name is Steven Ramirez, and I am the author of The Girl in the Mirror, the first novel in a new supernatural suspense series, Sarah Greene Mysteries. I've written a horror thriller series called Tell Me When I'm Dead. I also published Chainsaw Honeymoon, a romantic comedy, and Come As You Are, a horror collection.
What inspires/inspired your creativity?
Though I read a lot as a kid—and still do—I think my biggest influences are movies and television. I'm also inspired by the people I have met in my life.
How do you deal with creative block?
Though I don't believe in "writer's block," I do think there are times when I hit a creative wall. Usually, it's because I haven't yet figured out where I am going in the story. You see, I'm a "pantser," which means I write without an outline. I let the idea evolve, and sometimes, the main character tells me where she needs to go. But there are times when the path isn't so clear, and that results in a temporary pause. When that happens, I switch to another story I am working on, or I read.
What are the biggest mistakes you can make in a book?
I think the biggest mistake is to rush the process because you want to see your book published. I am an indie author, and I must do everything myself, which includes hiring a good editor and cover designer. If you're going to self-publish, then you must ensure your product is the best it can be—at every stage. That means the writing and editing are solid, and your cover is professional.
Do you have tips on choosing titles and covers?
Advising on titles is hard, mainly because choosing a title is a personal decision. I've read advice from others saying that you should include as many keywords as you can to make your book more discoverable. I think that technique works well for non-fiction, but for fiction, not so much. As for covers, you should most certainly hire a professional. There are a lot of indie authors out there who like to "dabble" in PhotoShop. That's fine when you're making posters for your kid's school play. For books, you should hire a professional.
How do bad reviews and negative feedback affect you and how do you deal with them?
So, I used to get depressed when reading a bad review. And, trust me, I've gotten them! What do I do? I ignore them. People are entitled to their opinion. In the case of my books, the positive reviews far outnumber the negative ones. And here's a tip: never respond.
What were the best, worst and most surprising things you encountered during the entire process of completing your book(s)?
The best part is seeing the finished product and knowing it's professional. My goal is to produce books that are indistinguishable from those published by the big guys. People are paying good money. Why shouldn't they get a stellar product? The worst thing is finding typos after the book is published. This happens to everyone—including the big publishers. It's annoying, nevertheless. The most surprising thing is when my main character disagrees with one of my choices and decides to go another way. Don't laugh—it happens.
What are your plans for future books?
I am halfway through the first draft of the second book in my supernatural series. I'm also working on a novel in the "Tell Me When I'm Dead" universe that features a new character. Fun times.